Current Network Status
and Maintenance Notifications
Scheduled Network Maintenance:
Maintenance Title: Smith Valley Main Feed Upgrade
Start time: 11/18/2018 12:00PM Pacific
End time: 11/20/2018 5:00PM Pacific
Expected Outage/Downtime: various downtimes will occur during the equipment upgrades and switchover with the longest downtimes on Monday 19th and Tuesday 20th.
Location of Maintenance: Smith Valley
Work Being Performed: Equipment Upgrade for main feed to all of Smith Valley.
All other areas will not be affected.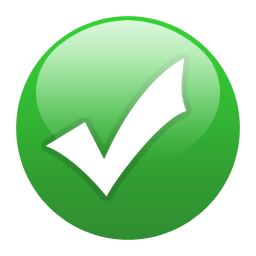 All systems are operating normally as of
If you are experiencing an outage or a connectivity problem which is not addressed here, please use the form on our Contact page and select "Support" to submit a support request. We do our best to respond to all support requests within 1 hour.
For current power outages affecting the area please check the

Overall uptime over past 12 months: 99.999%
Last downtime:
---
Northern Nevada High Speed INTERNET (NNVHS)