NNVHS News
For the latest news and tech tips follow us on Facebook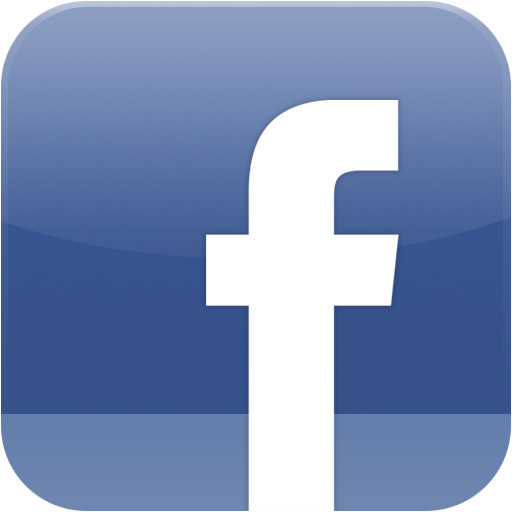 Please check our Network Status page for current network status and possible outage information.
July 2023 - We have just completed building a new tower in the west end of TRE with much better coverage using the latest technology for much improved service in that area.
April 2023 - We just completed work on additional fiber backbone connections to increase our bandwidth capacity. We now have over 10 times more bandwidth to keep up with the ever increasing demand!
Aug 2022 - We have just completed building a new tower at the far north end of Smith Valley. This is where a lot of new development is going on so we now have plenty of capacity to provide customers in that area with our new 25 Mbps plan!
June 2022 - We have completely rebuilt one of our main towers in TRE with all new and improved equipment and a much taller tower structure for better coverage. We have also upgraded all of our equipment for our feeds into Smith Valley for much lower latency and TONS more capacity - all to continue our commitment to provide the very best service to our customers.
July 2021 - Our Double Spring tower site burned completely to the ground in the Tamarack Fire on July 21, 2021. Several customers lost their homes in this fire as well. Everyone in the Double Spring area was offline until we got a new tower set up - but we built a whole new solar powered tower site within a week! We survived the Tamarack fire.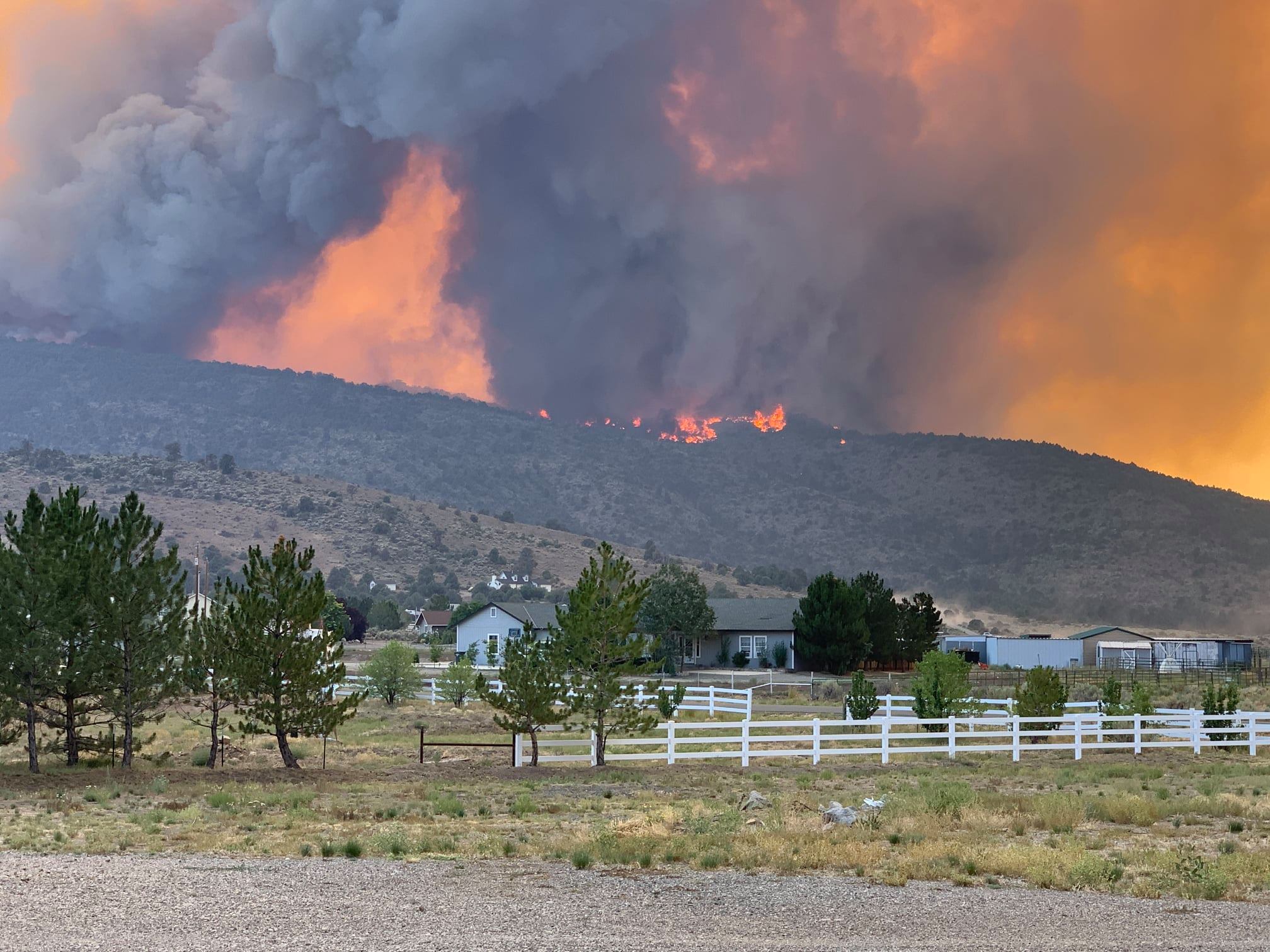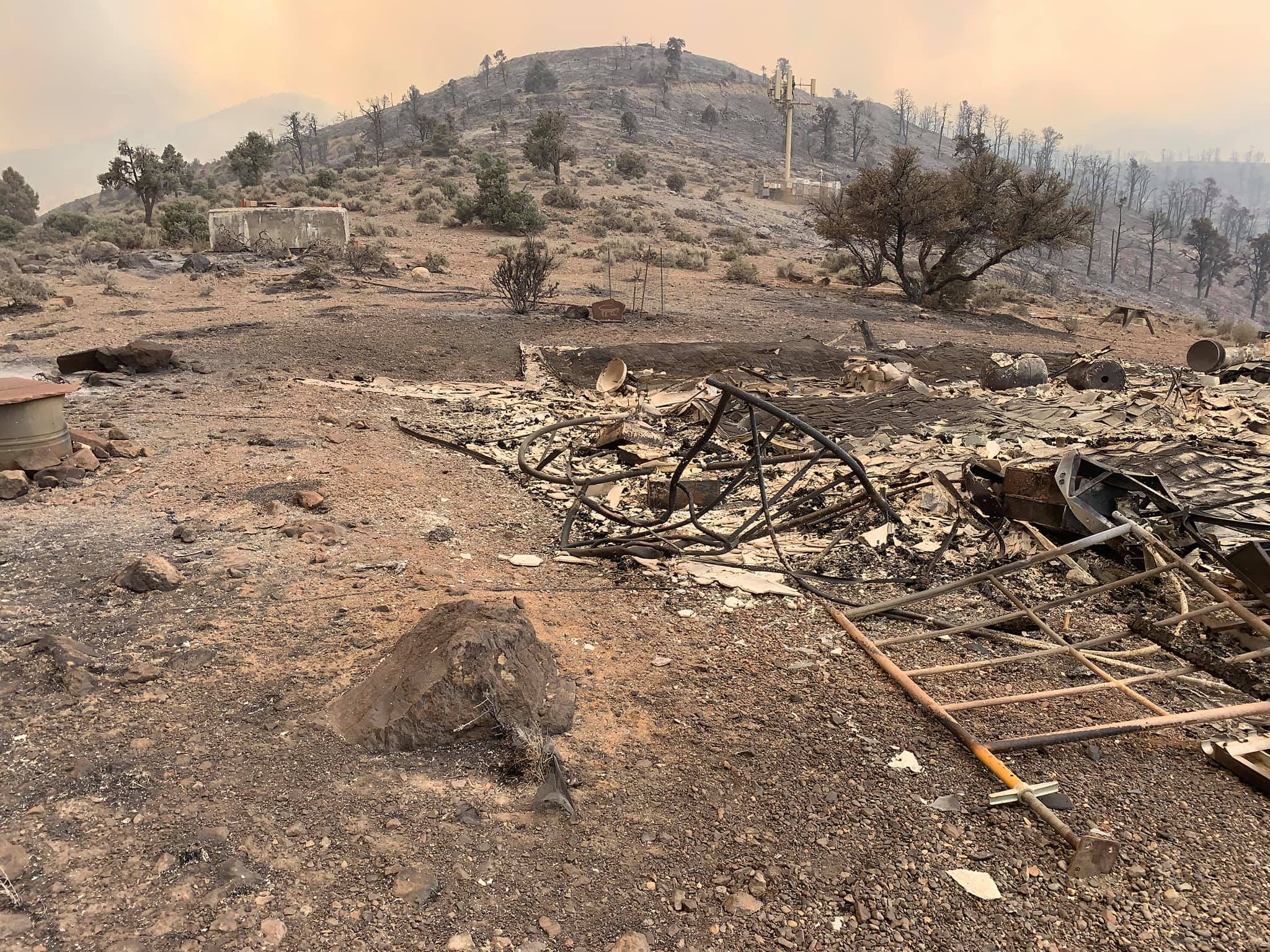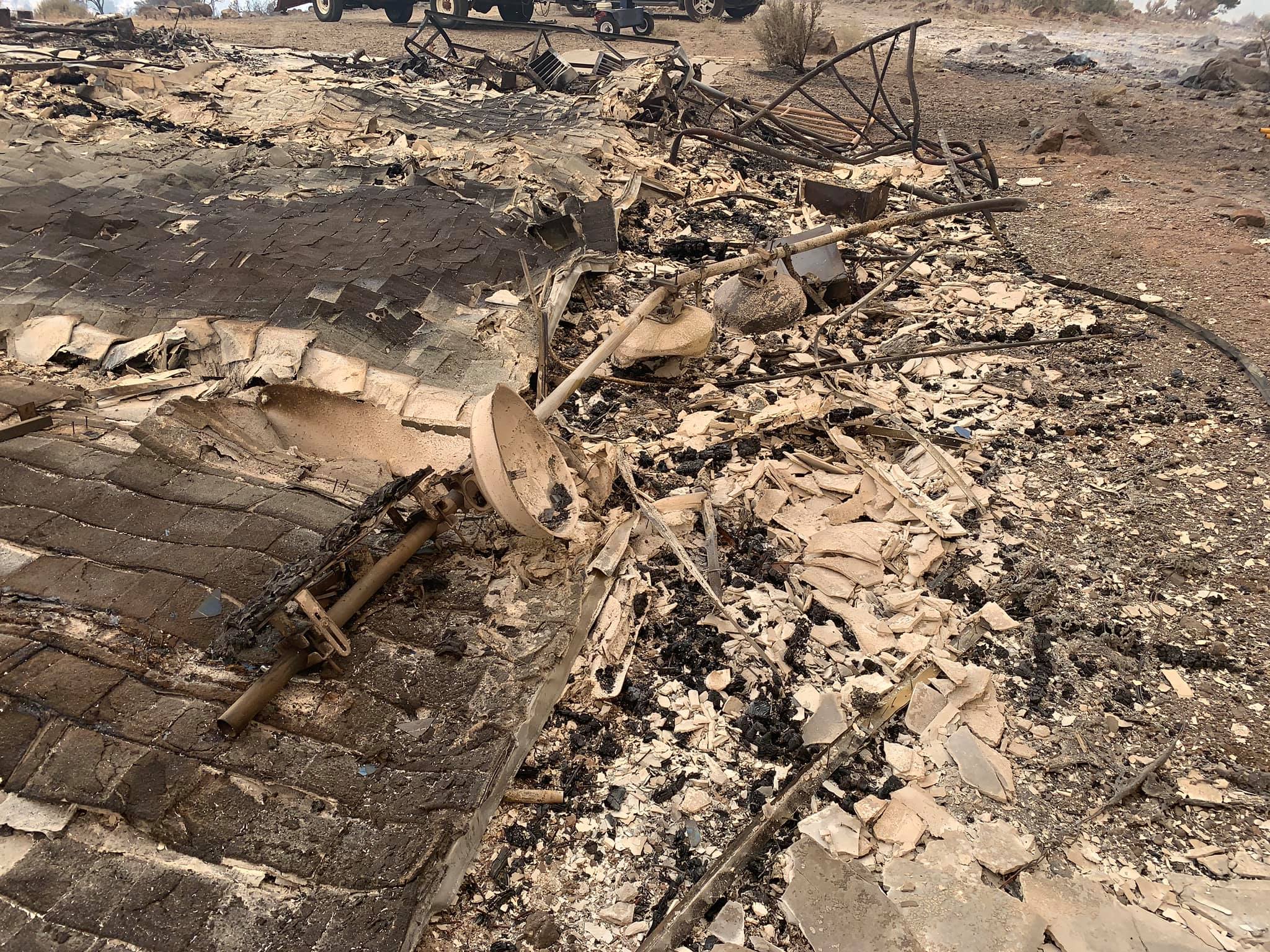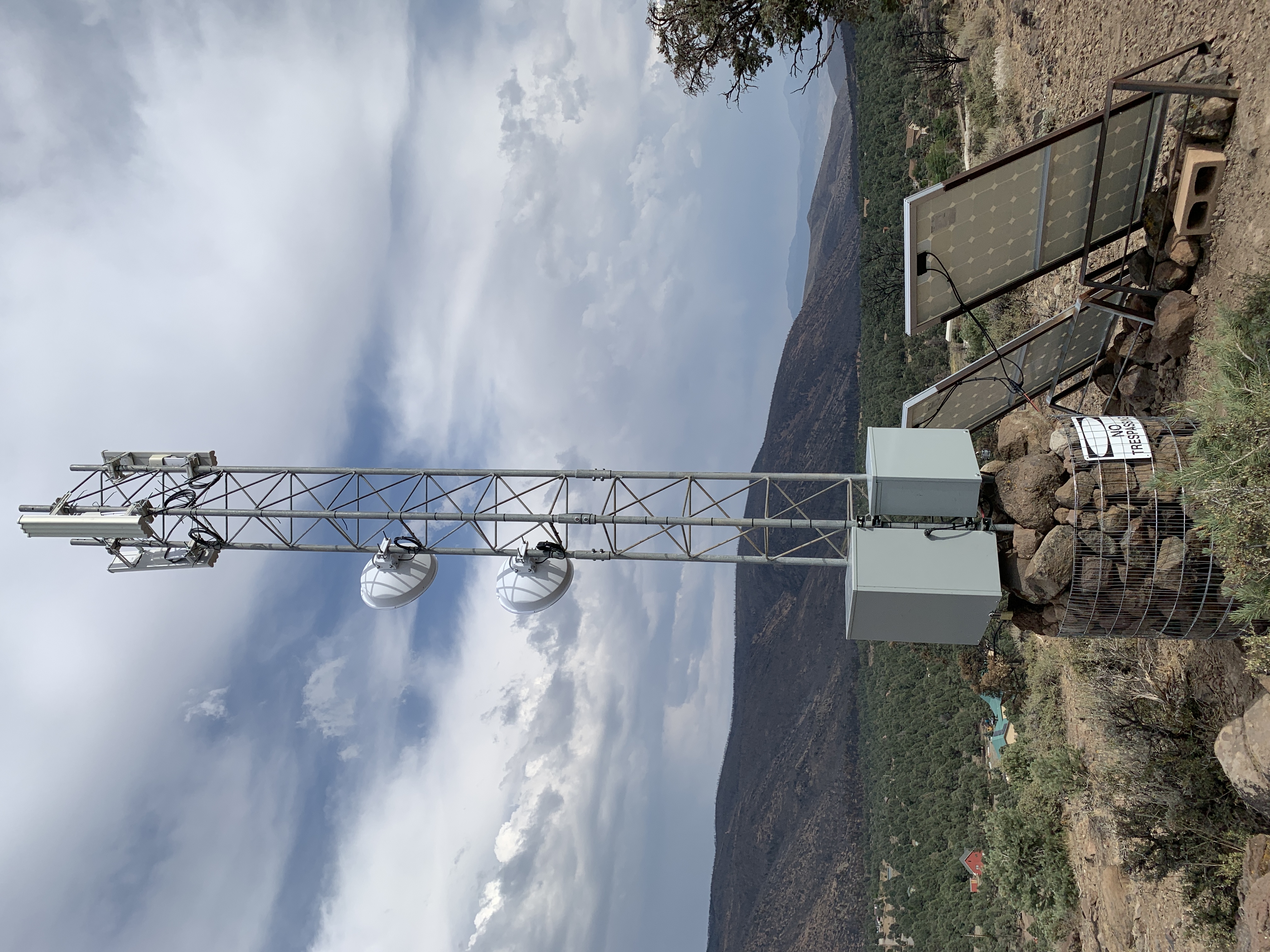 our NEW Double Spring Tower
April 2021 - We have just completed upgrading ALL of our core routers and core switches to handle up to 10 Gbps throughput capacity. This includes new redundant fiber connections to all of our routers as well.
April 2020 - We have upgraded our fiber backbone connections, doubling our bandwidth capacity in order to keep ahead of the increased demand due to the coronavirus crisis. We have also upgraded most all of our towers and repeater sites to handle the increased throughput levels.
Nov 2019 - We have completed construction and network upgrades for our additional fiber backbone coming into our core network site. This will provide us with additional bandwidth and network redundancy.
July 2019 - We have completed a total rebuild and upgrade of our main backbone links and relay tower as well as a total rebuild and upgrade of all of our core network components and transmitters.
April 2019 - As many of you are well aware, NV Energy has just about the most unreliable and dirtiest power in all of America right here in our neck of the woods, especially in the Topaz Ranch Estates. While we do have battery backup systems at all of our tower sites and generators at several, this has not been enough to avoid all the problems the bad power has caused us. Because of all these problems from this horrible power situation, we have purchased and installed new power monitoring equipment for our tower sites. This new equipment will immediately alert us of any power outages as well other 'dirty' power problems allowing us to quickly respond before our battery systems deplete.
Jan 2018 - After several months of long hard work, we have completed our new feed to Smith Valley with double the capacity and even lower latency!
Sept 2018 - We have completed building 2 new repeater sites in Smith Valley which has expanded our coverage area and increased capacity in the valley. We have also completely rebuilt our main tower in Smith Valley and installed upgraded equipment to accommodate the ever increasing bandwidth demand. We have also completed our overall network IP addressing and software upgrades in our continuing efforts to improve our Internet service.
Jan 2018 - We are currently taking advantage of the lack of real winter weather and are building 2 new repeater sites in Smith Valley to expand our coverage area there.
Dec 2017 - We are happy to announce that we have successfully completed our long-planned relocation and upgrade on our main relay tower on the mountain near Topaz Lake! We started planning this a year ago with a new long-term lease agreement and the purchasing of all new equipment over the past 6 months. Phase 1 was completed last month in November and Phases 2 and 3 were completed over the past week. Phase 1 involved installing new mounting brackets on the tower at our new location and installation of all new electrical and communications cabling. In Phase 2, we installed all new antennas and transmitters and then connected and tested everything. In Phase 3, we switched the network and all customers over to the new equipment. We were then able to take down all of the old equipment from the tower that the previous owners had placed there. This very important relocation and equipment upgrade has doubled our bandwidth capacity and has added redundancy and backup systems at this critical relay point in our network.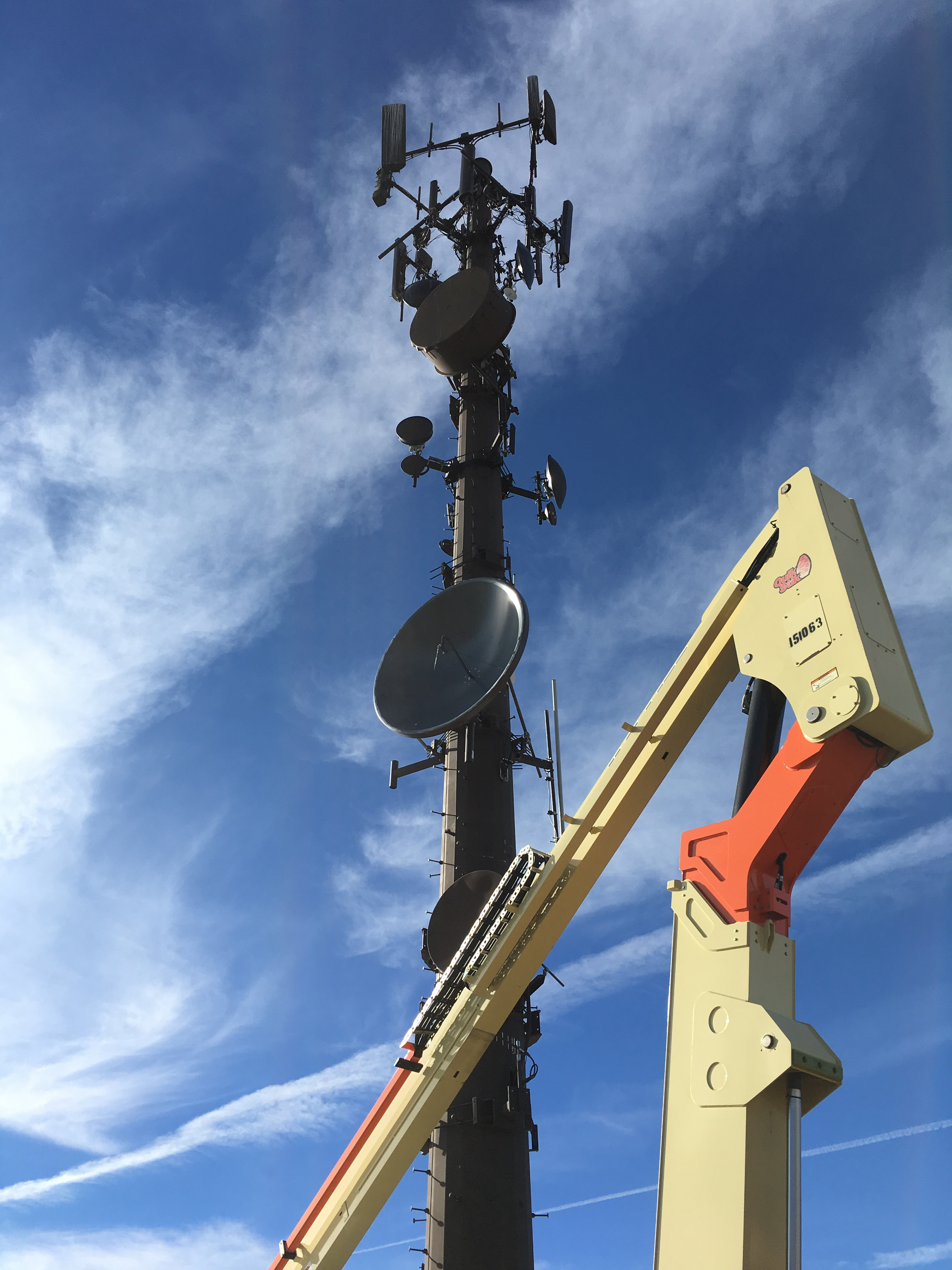 Wild Oat Tower
Oct 2017 - We have completed a total rebuild of one of our main repeater sites in Smith Valley - completely replacing the old rig in Wellington below the "SV" that the previous owners had setup. The new repeater site is taller, stronger and has MUCH more capacity as well as an increased coverage area. We switched customers in this area over to the new tower on November 1st.
Sept 2017 - We have completed a total rebuild of one of our main repeater sites in TRE - completely replacing the old junky tripod rig as well as the failing power line and transmitters that the previous owners had setup. The new tower is super-reinforced with a couple of tons of concrete along with plenty of rebar and deeply embedded into the hilltop. This new tower should be able to withstand all the wind that mother nature can blow at it! We also ran new power lines underground up to the new tower and equipped it with new higher capacity radios and antennas. We switched customers in this sector over to the new tower on October 1st and are already seeing a huge difference in performance.
July 2017 - The long-planned upgrades to all of our Smith Valley links have now been completed and MUCH more bandwidth is now being delivered to the valley! Also our Smith Valley network is now running on our new Super-Customized battery backup system and can now handle the longer extended power outages which have become all too common in our area.
June 2017 - Our Holbrook repeater site has been entirely rebuilt and rewired for better coverage and much better reliability. Over the past year we have been rebuilding all of our existing tower & repeater sites so that they are better equipped for power outages, high winds and anything else that mother nature (and NV Energy) throws at us. We will continue our work until all of the repeater sites from the former owners have been rebuilt properly and/or replaced. Our goal is the best and most reliable Internet service available!
May 2017 - We have been very busy these past couple of months installing new towers and repeaters in Smith Valley. We now have more coverage in the valley with even more in the works! We have also upgraded our backbone capacity to bring even more bandwidth to ALL of our customers.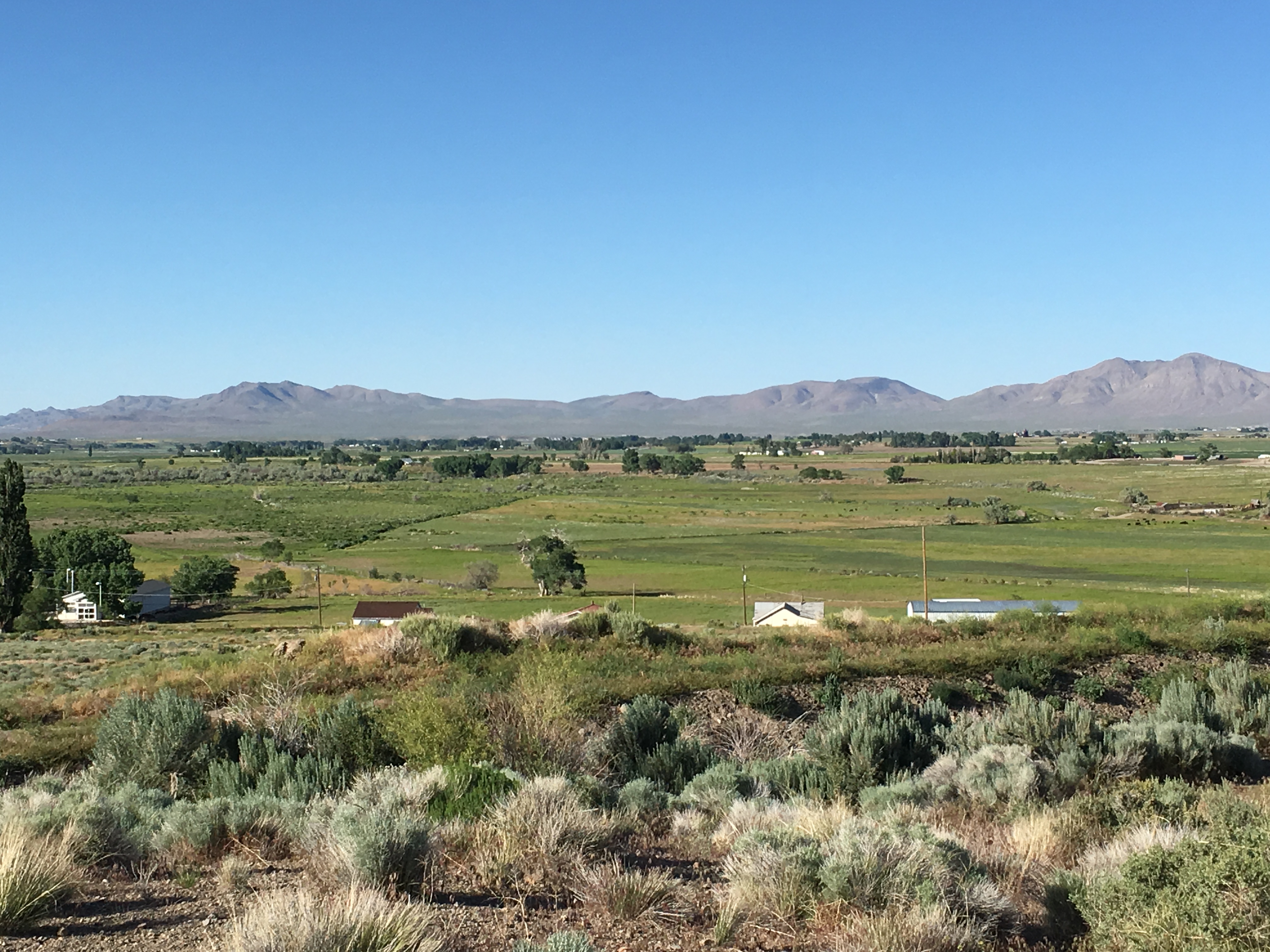 Smith Valley
Feb 2017 - We are happy to announce that we have completed installing our new backup power systems at each of our main tower sites. This will enable us to keep all of our systems up and running through most of the power outages that continue to plague our region.
Jan 2017 - We have begun upgrading our Smith Valley backhaul feed and repeater sites. This will provide increased bandwidth and better coverage for our Smith Valley customers!
Dec 2016 - The awesome new AmpliFi home mesh routers are now in stock! Need more coverage around your house or office? Just add more to the mesh. Call or email for price.

Dec 2016 - We are installing a new repeater site in TRE for even better coverage in the community. We expect it to be online by next week!
Nov 2016 - Our backhaul upgrade is complete and new upgraded speed plans are now available!
Oct 2016 - We have begun our big backhaul upgrade and will be rolling out our new speed plans soon.
Topaz Ranch Estates
Sept 2016 - We have a very big upgrade coming up next month which will enable our new expanded backbone capacity to reach all of our customers! The upgrade will involve changing out the main wireless links from our fiber backbone all the way to the office. This upgrade will require some downtime, but we will let you know in advance of when and how long. We will be sending out an email soon to announce the exact date and time of the upgrade and expected downtime. With the cost saving methods we have been implementing and the backbone upgrades we have planned, we will soon be offering all of our customers increased bandwidth. We will offer this increased bandwidth at NO ADDITIONAL cost to you! This means you will pay the same monthly price but will get more (speed) for your money! Exact details for this upgrade will be coming soon.
June 2016 - We have begun upgrading our repeater tower sites in the Double Spring area. These improvements will increase capacity and improve network performance and reliability.
May 2016 - We have begun upgrading our repeater tower sites in Topaz Ranch Estates. We are also installing a new repeater tower site in TRE. These improvements will increase capacity and improve network performance. We are in the process of switching customers over to the new repeaters and we may need to re-aim the antenna at your location for optimum line of sight to one of the new repeaters.
March 2016 - Online Bill-Pay is now available!
Jan 2016 - New Internet Service Plans have been announced for 2016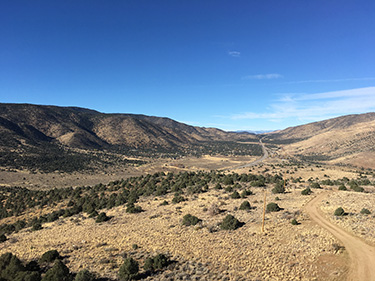 Holbrook Junction
Under New Ownership - September 2015!
Since taking over the business in September 2015, we have made several important changes and improvements in the network. We have now implemented multiple layers of security including physical layers, several layers of firewalls, network load balancing, network isolation and segregation via VLANs and physical separation of network segments through additional routers and switching components.
We continue to make improvements to our tower and repeater sites and will introduce newer technologies and upgrades to make the network more stable, reliable and secure. You will not find a more secure network anywhere. We are making great strides to make our network, and your Internet connection, the fastest and most reliable available!
---
Northern Nevada High Speed INTERNET (NNVHS)