UNLIMITED Data Internet Plans starting at
$32

per month!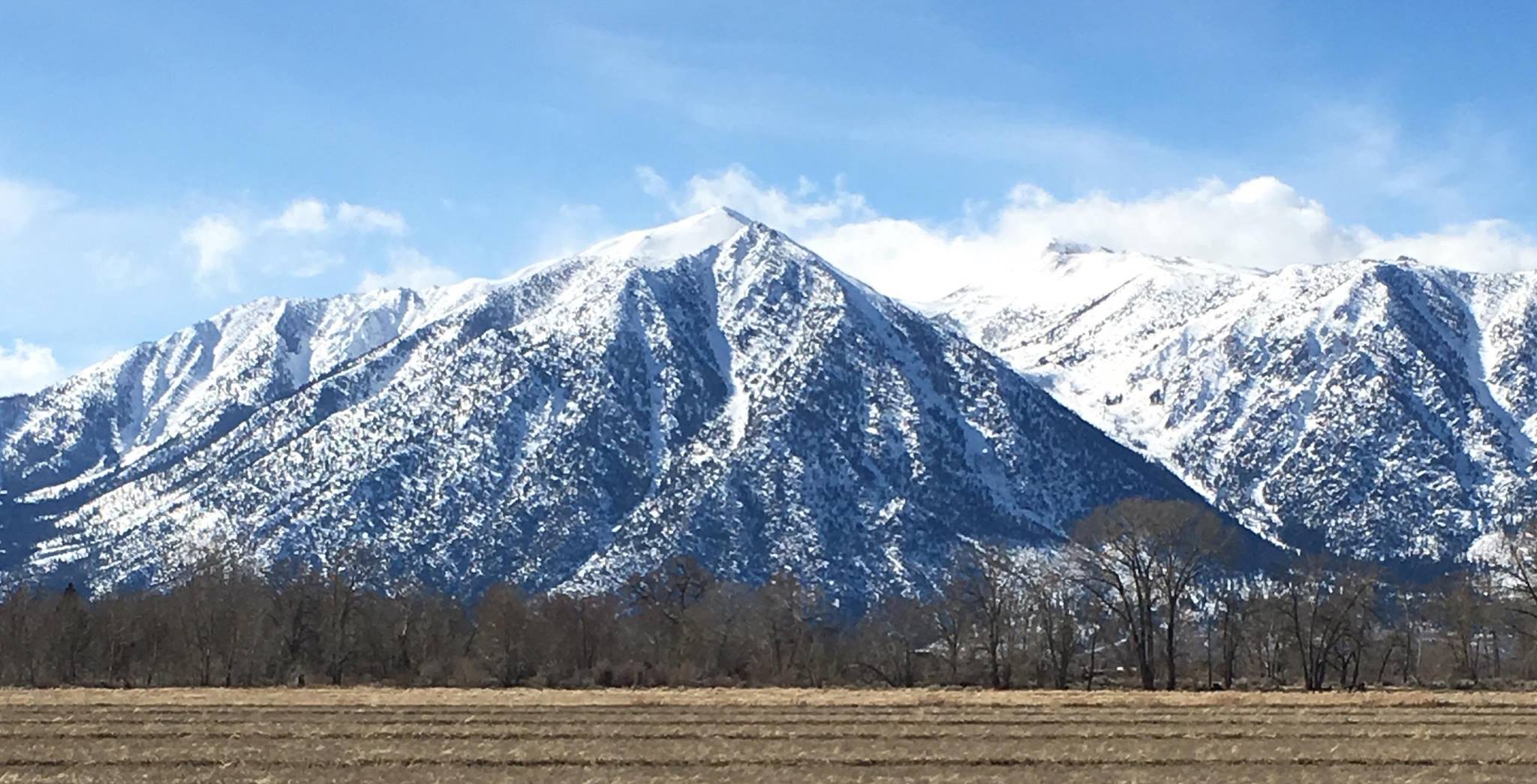 We are a locally owned and operated Broadband Internet Service Provider offering super reliable high-speed Internet services to rural Northern and Western Nevada. We can provide your home or office with what we refer to as Wireless Fiber Internet - bringing you the benefits of ultra-fast fiber Internet connectivity delivered via the latest wireless technologies.
Fast, Reliable Speeds
Choose the Internet speed plan that is best for you.

No Data Caps or Limits
We do not cap data usage or charge overage fees.

Whole Home Wi-Fi
Get a strong Wi-Fi signal in every corner of your house to support all of your devices.
We connect you to our lightning fast fiber-optic Internet backbone delivered to your location utilizing high-frequency fixed wireless equipment. We can provide a super-fast, low-latency Internet connection with UNLIMITED usage at very reasonable prices, even if you live beyond the reach of DSL or Cable... and NO contract or phone line is required!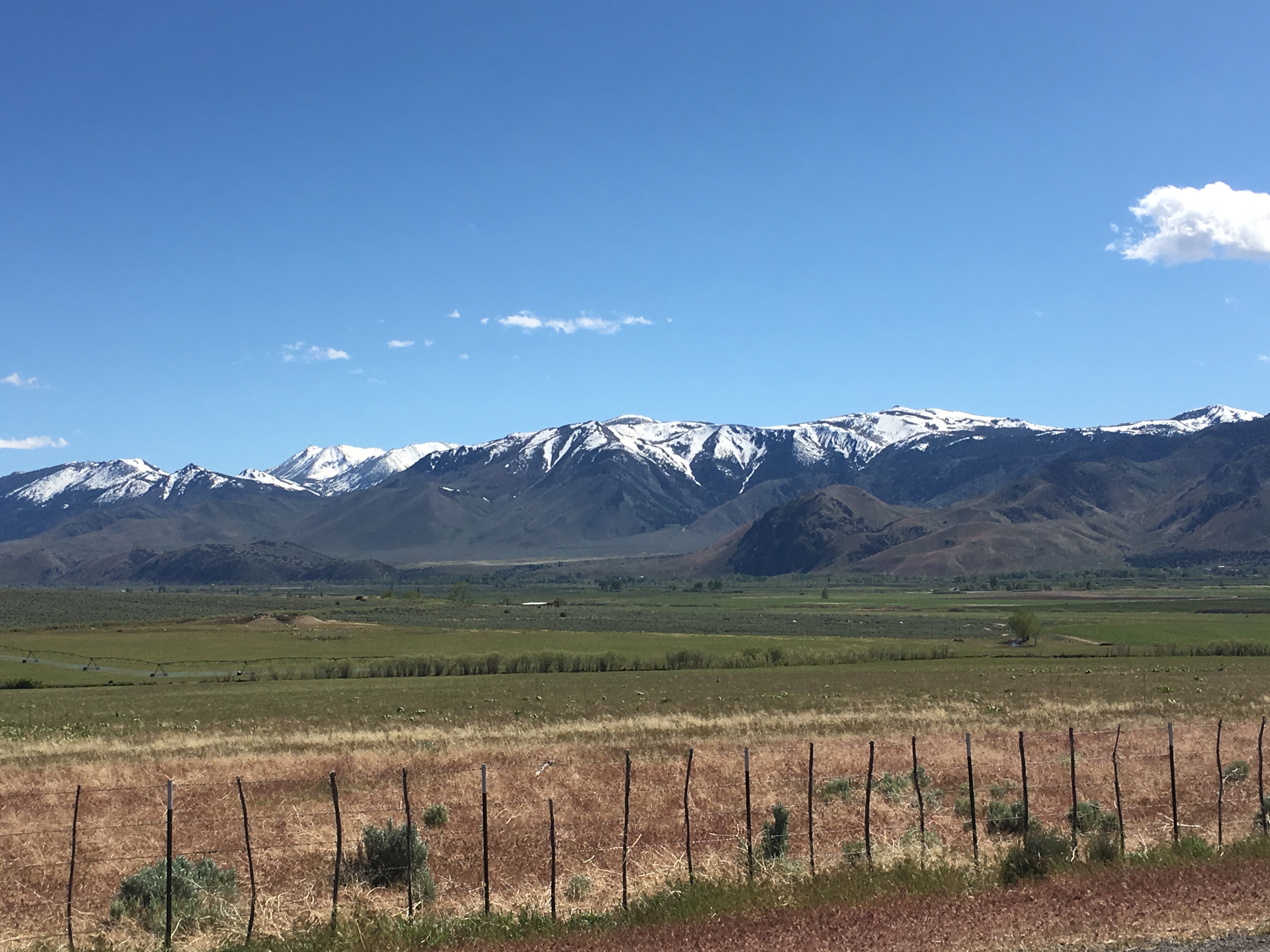 Our high-speed low-latency Internet service is perfect for streaming, gaming, stock trading, video conferencing, and VoIP phone calls!
Our Internet service is available in the Topaz Ranch Estates (TRE), Holbrook Junction and Holbrook Highlands areas, Double Spring and Leviathan Mine Road areas, Topaz Lake, Antelope Valley, Wellington, Smith, Smith Valley and surrounding areas of Douglas and Lyon Counties.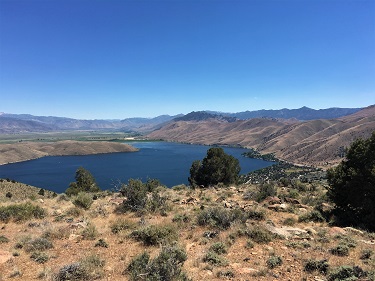 Please check out our FAQ and Internet Plans pages for more information about our service.
Our office is located in the red roof A-Frame building in Topaz Ranch Estates (TRE) on the corner of State Route 208 and Albite Road.
Because we are locally owned and operated, our technical staff is here to assist you when you need help! Our support is available 24/7, please see our Contact page for more information.
Don't settle for the "other" guys with data caps, low speed, high latency and tons of down time - upgrade to THE GOOD Internet today! Sign up for Northern Nevada High Speed Internet!
To Sign Up for service, please use the form on our Contact page and select "SignUp". Be sure to include your address so that we can verify service availability to your location.
---
Northern Nevada High Speed INTERNET (NNVHS)