NNVHS News
For the latest news and tech tips follow us on Facebook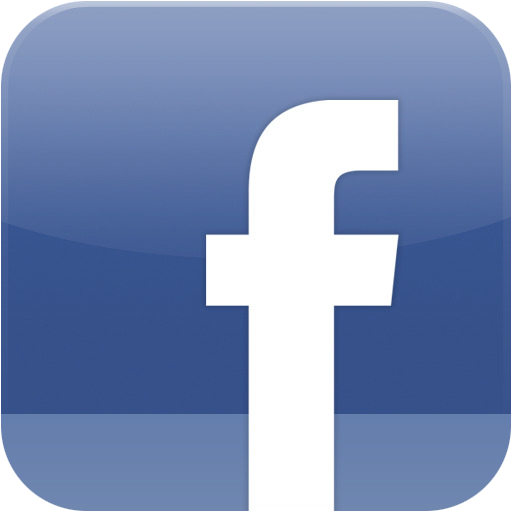 We now have a Network Status page with current outage and network information.
For current power outages affecting the area please check the
NV Energy Power Outage Center
July 2017 - The long-planned upgrades to all of our Smith Valley links have now been completed and MUCH more bandwidth is now being delivered to the valley! Also our Smith Valley network is now running on our new Super-Customized battery backup system and can now handle the longer extended power outages which have become all too common in our area.
June 2017 - Our Holbrook repeater site has been entirely rebuilt and rewired for better coverage and much better reliability. Over the past year we have been rebuilding all of our existing tower & repeater sites so that they are better equipped for power outages, high winds and anything else that mother nature (and NV Energy) throws at us. We will continue our work until all of the repeater sites from the former owners have been rebuilt properly and/or replaced. Our goal is the best and most reliable Internet service available!
May 2017 - We have been very busy these past couple of months installing new towers and repeaters in Smith Valley. We now have more coverage in the valley with even more in the works! We have also upgraded our backbone capacity to bring even more bandwidth to ALL of our customers.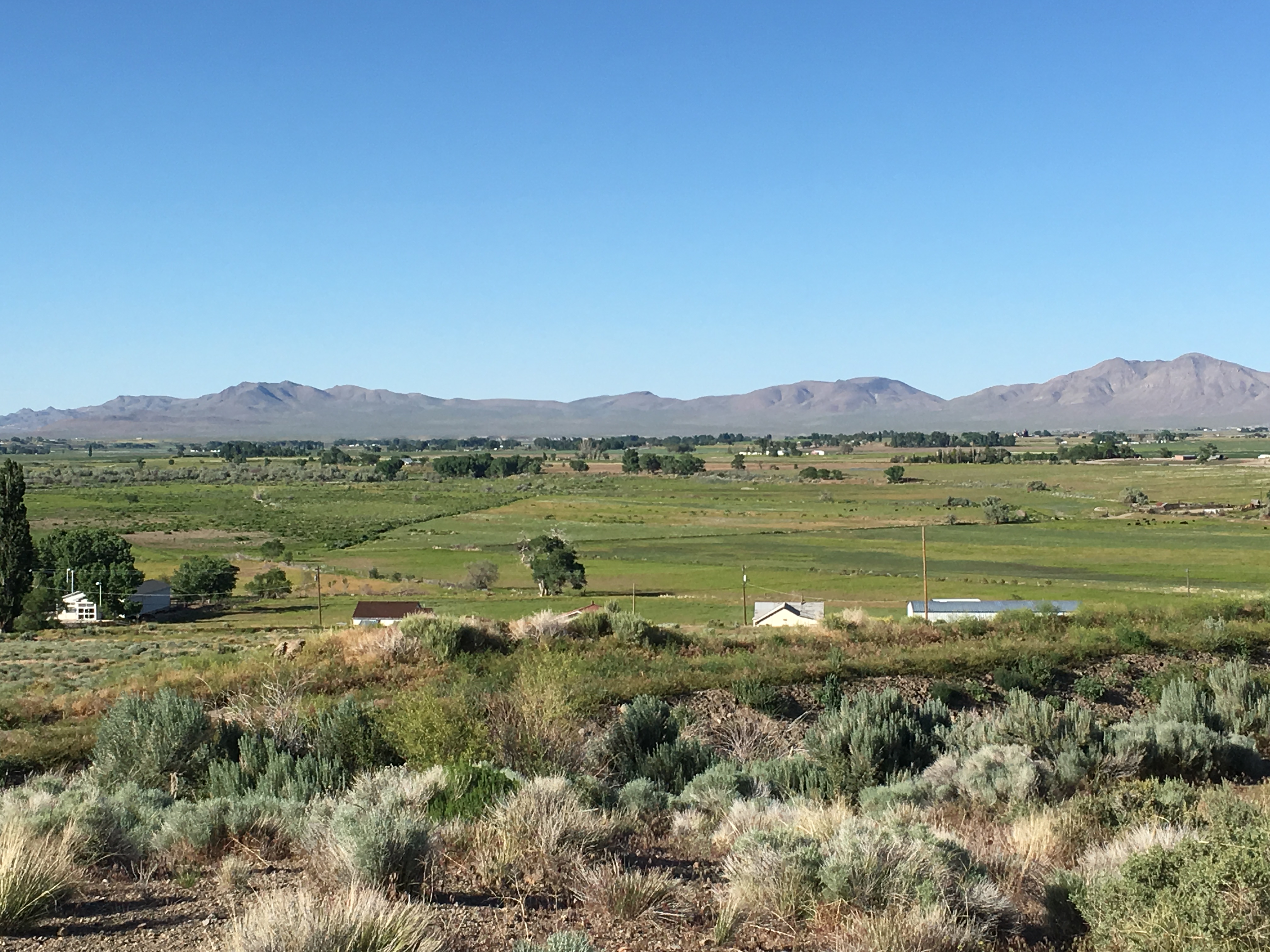 Smith Valley
Feb 2017 - We are happy to announce that we have completed installing our new backup power systems at each of our main tower sites. This will enable us to keep all of our systems up and running through most of the power outages that continue to plague our region.
Jan 2017 - We have begun upgrading our Smith Valley backhaul feed and repeater sites. This will provide increased bandwidth and better coverage for our Smith Valley customers!
Dec 2016 - The awesome new AmpliFi home mesh routers are now in stock! Need more coverage around your house or office? Just add more to the mesh. Call or email for price.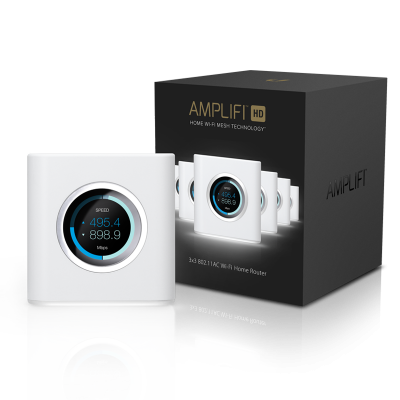 Dec 2016 - We are installing a new repeater site in TRE for even better coverage in the community. We expect it to be online by next week!
Nov 2016 - Our backhaul upgrade is complete and new upgraded speed plans are now available!
Oct 2016 - We have begun our big backhaul upgrade and will be rolling out our new speed plans soon.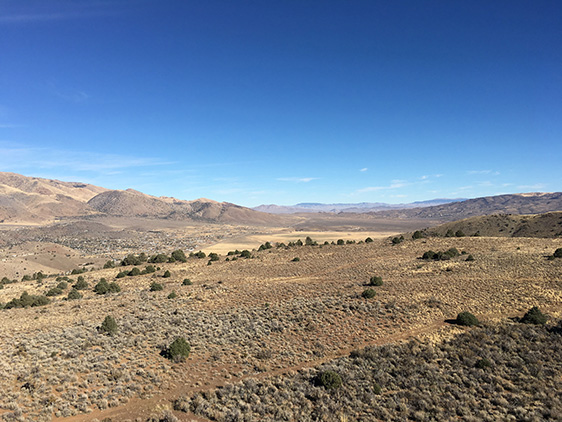 Topaz Ranch Estates
Sept 2016 - We have a very big upgrade coming up next month which will enable our new expanded backbone capacity to reach all of our customers! The upgrade will involve changing out the main wireless links from our fiber backbone all the way to the office. This upgrade will require some downtime, but we will let you know in advance of when and how long. We will be sending out an email soon to announce the exact date and time of the upgrade and expected downtime. With the cost saving methods we have been implementing and the backbone upgrades we have planned, we will soon be offering all of our customers increased bandwidth. We will offer this increased bandwidth at NO ADDITIONAL cost to you! This means you will pay the same monthly price but will get more (speed) for your money! Exact details for this upgrade will be coming soon.
June 2016 - We have begun upgrading our repeater tower sites in Spring Valley. These improvements will increase capacity and improve network performance and reliability.
May 2016 - We have begun upgrading our repeater tower sites in Topaz Ranch Estates. We are also installing a new repeater tower site in TRE. These improvements will increase capacity and improve network performance. We are in the process of switching customers over to the new repeaters and we may need to re-aim the antenna at your location for optimum line of sight to one of the new repeaters.
March 2016 - Online Bill-Pay is now available!
Jan 2016 - New Internet Service Plans have been announced for 2016
Holbrook Junction
Under New Ownership - September 2015!
Since taking over the business in September 2015, we have made several important changes and improvements in the network. We have now implemented multiple layers of security including physical layers, several layers of firewalls, network load balancing, network isolation and segregation via VLANs and physical separation of network segments through additional routers and switching components.
We continue to make improvements to our tower and repeater sites and will introduce newer technologies and upgrades to make the network more stable, reliable and secure. You will not find a more secure network anywhere. We are making great strides to make our network, and your Internet connection, the fastest and most reliable available!
---
Northern Nevada High Speed (NNVHS)
1490 Albite Road
Topaz Ranch Estates
Corner of Highway 208 and Albite Road