Northern Nevada Wireless Internet!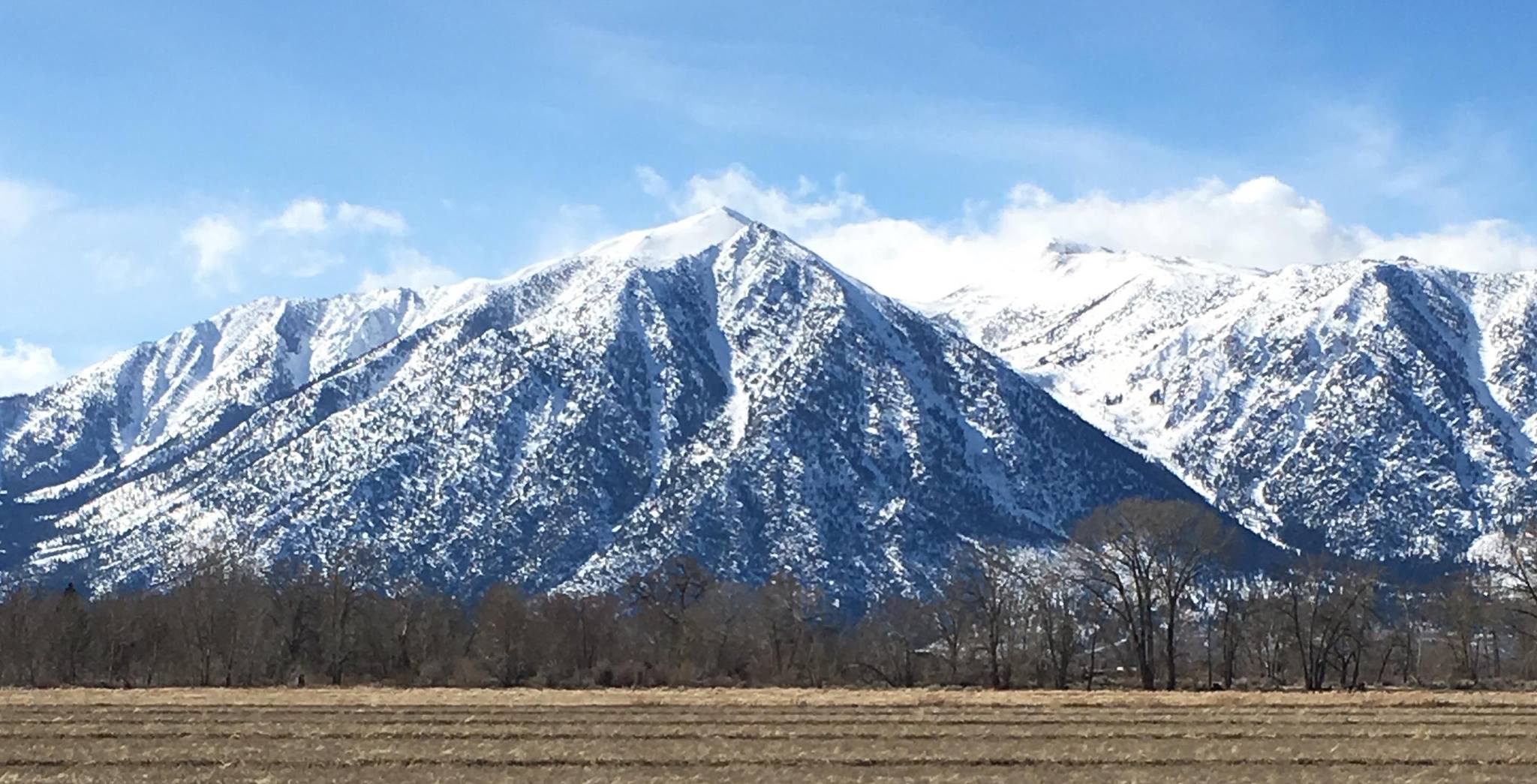 We are a locally owned Wireless Internet Service Provider with our office located in Topaz Ranch Estates, Nevada. We provide high-speed broadband Internet services to rural Northern Nevada. Our high-speed Internet service is available in Topaz Ranch Estates (TRE), the Holbrook Junction area, Topaz Lake, Spring Valley, Wellington, Smith, Smith Valley and surrounding areas of Douglas and Lyon Counties.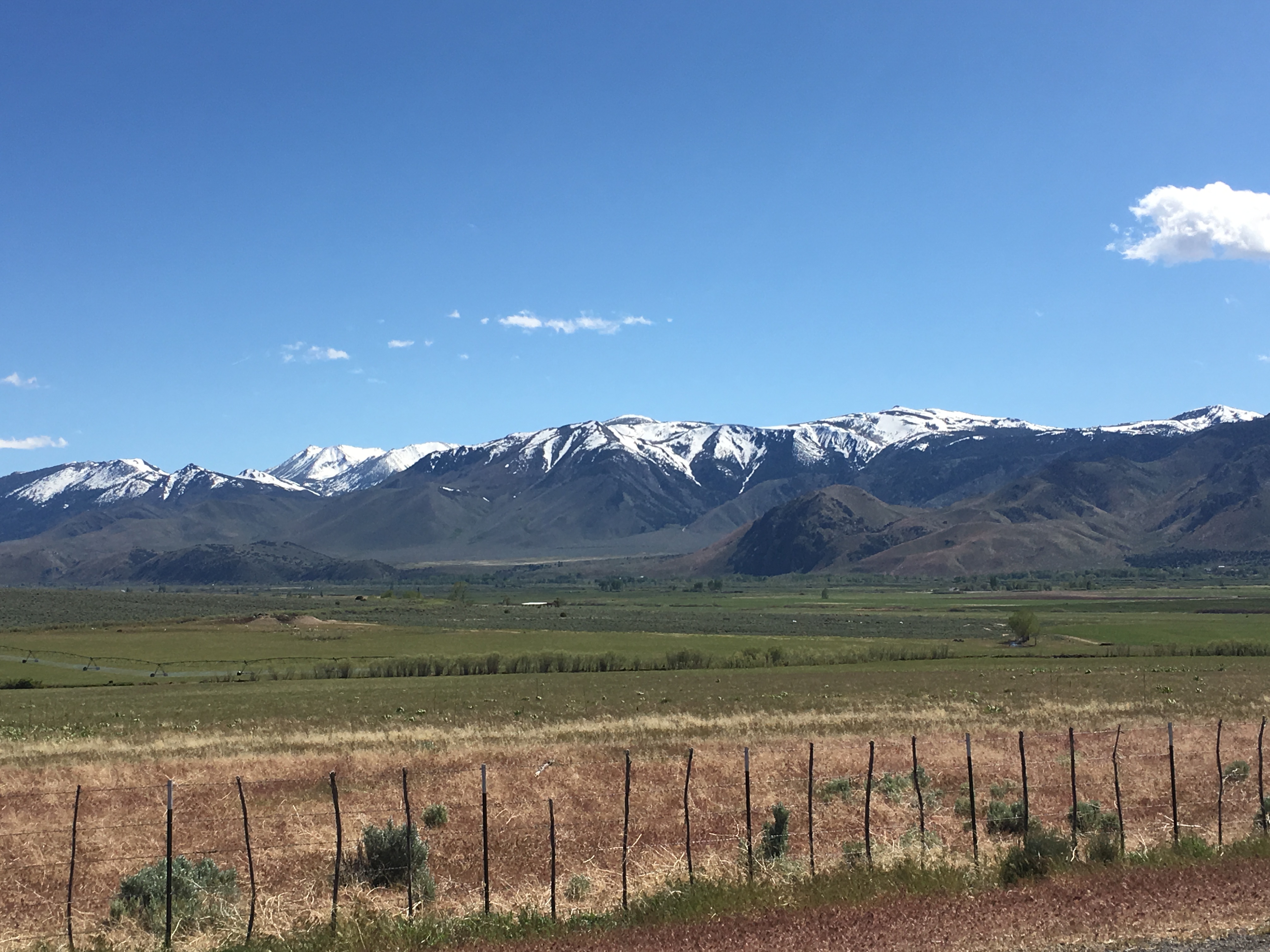 We connect you to a lightning fast fiber-optic Internet backbone delivered to your location utilizing high-frequency wireless equipment. We can provide a super-fast, low-latency Internet connection with UNLIMITED usage at very reasonable prices, even if you live beyond the reach of DSL or Cable... and NO service contract or phone line is required!
Our high-speed low-latency Internet service is perfect for gaming, stock trading, video conferencing, and VOIP phone calls!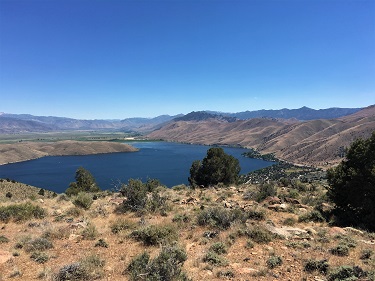 We are located in the red roof A-Frame building in TRE on the corner of Hwy 208 and Albite Road.
Because we are locally owned and operated, our technical staff is here to assist you when you need help! Our support is available 24/7.
Please check out our FAQ page for more information on how our Internet service works.
---
Northern Nevada High Speed (NNVHS)
1490 Albite Road
Topaz Ranch Estates
Corner of Highway 208 and Albite Road